For signed copies fill out the form below
Series 1: Journey of a Dark Shaman Trilogy
Series 2: Language in Light Series
Handsome Devils is now available on Amazon!
If you love historical fantasy fiction with a twist of gay romance, you'll love Handsome Devils, the first book in The Language in Light series - a series designed to challenge your thinking and open you to new possibilities.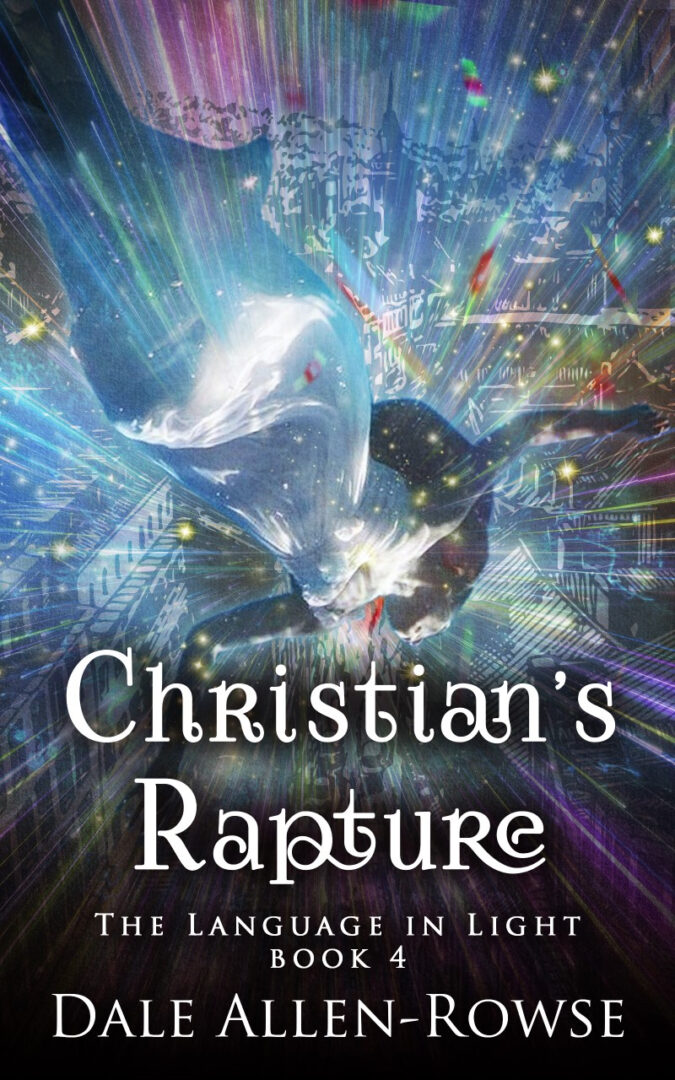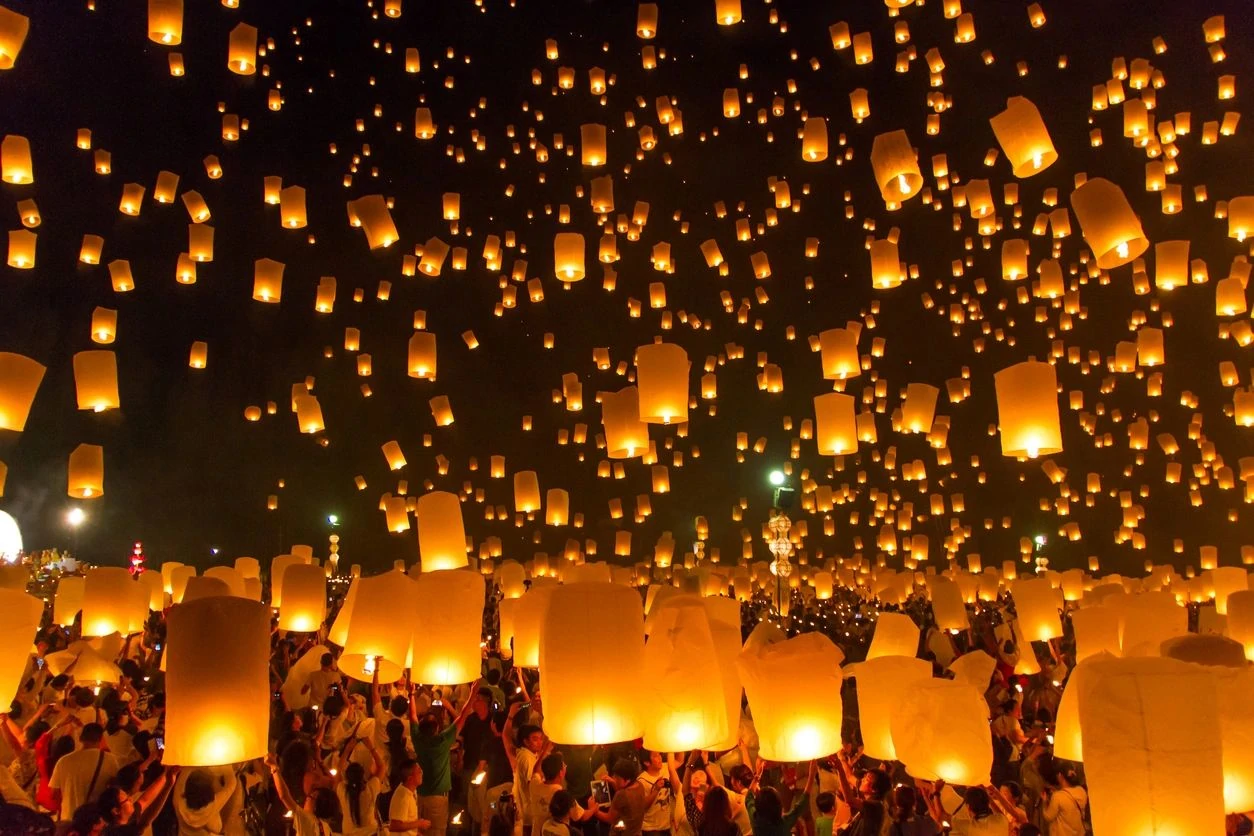 Explore
Dale Allen Rowse's Inspiring Trilogy
Book one, Foreign to Me, is Jack's story and him conquering himself.
Book two, Broken Like Me, is a love story where Jack finds a partner. Someone who gets him and understands his trauma and their evolution as a couple.
Book three, Made Ov Me, is the final chapter; the evolution. It's Jack finding his personal power as a Shaman and how he comes to understand who he truly is to the world.
Sign up for alerts regarding publication dates and book availability.