The Language
in Light Series
In the unforgiving year of 1886, Nikolai Tesla looked into his secret lover's eyes, said goodbye, and left Austria for America. The Journey was the first step to their planned escape from the rise of xenophobic Freedom Party seeking those who were out of step with their church's teachings or had perceived flaws that didn't align with their views.
As Melvin watched Nikolai's train pull away, he turned to begin his part of their plan to create a safe place for effeminate men and other non-conforming individuals. They would create a community free of persecution, away from the political climate they knew all too well.
Through their deep and loving union, Melvin and Nikolai realize the power of their energetic connection, a blessing from the beyond brought to reality by Melvin's ability to journey in different dimensions using his shamanic skills. They discover Melvin is to magic, what Nikolai is to science.
While Nikolai works to build their dream in New York, Melvin strives to save the Austrian men in danger of being surgically altered from their minds, as was the preference of the wealthy families in power.
As Melvin works to save the young men from their fate, his magic evolves. When the Austrian government, that saw queer expression as a moral failing begin to show their true colors, Melvin reveals a few secrets of his own.
If you love historical fantasy and fiction with a twit of gay romance, you'll love The Language in Light. A series designed to illustrate the core principles of Shamanism, which will challenge your thinking to open you up to new thought patterns and possibilities.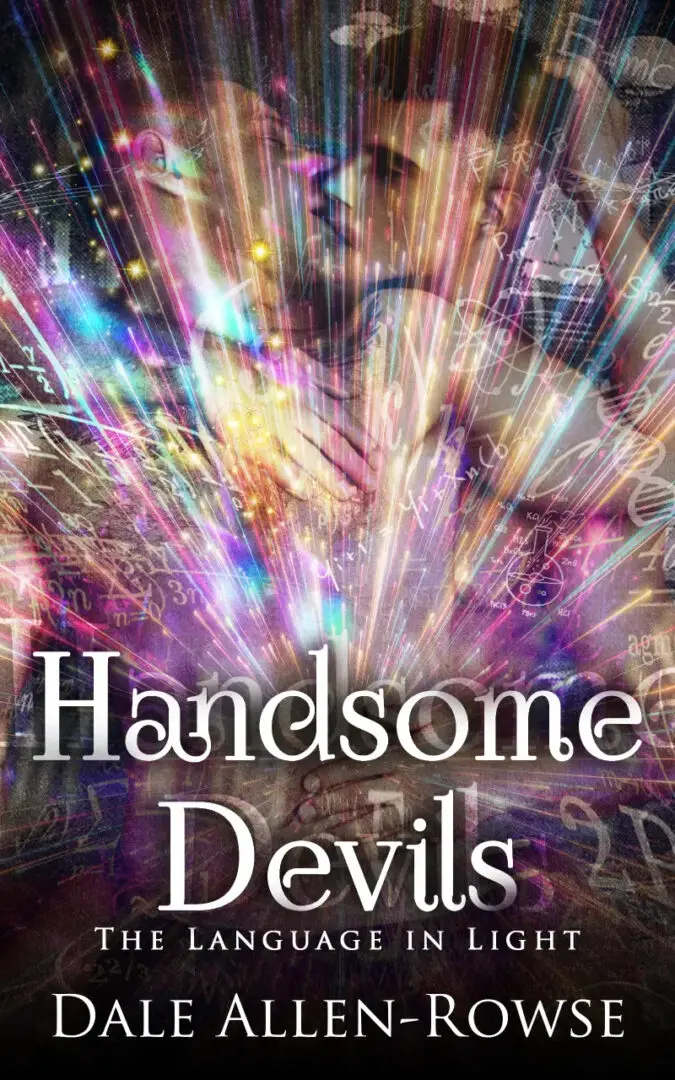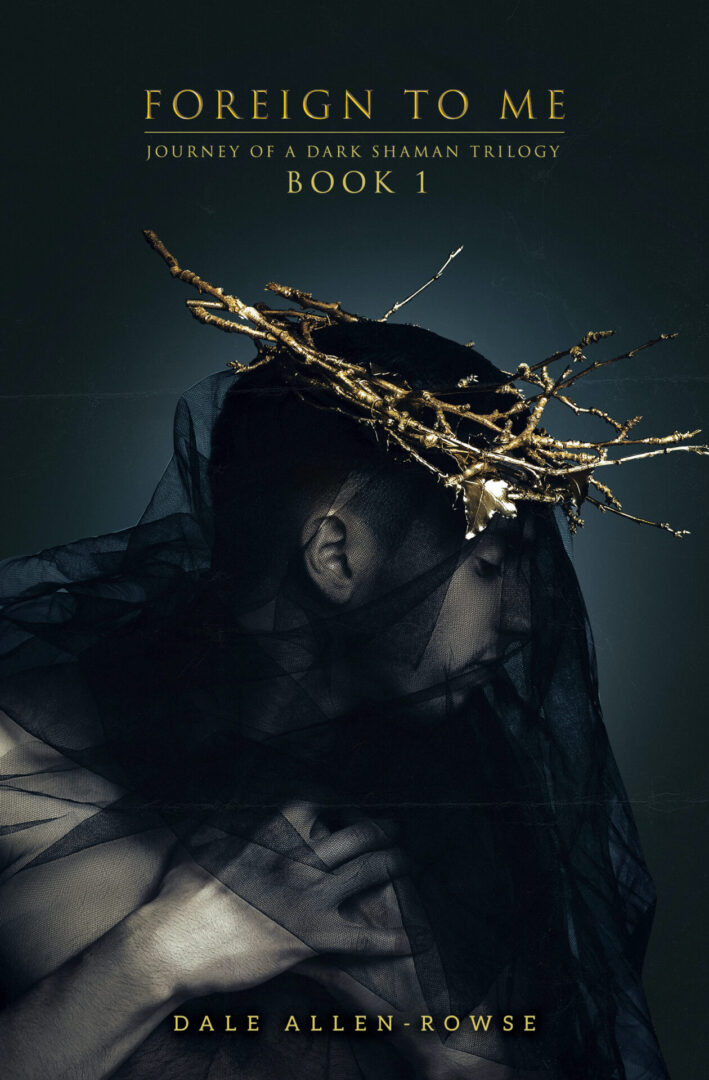 Journey of a Dark
Shaman Trilogy
The Journey of a Dark Shaman Trilogy explores what it means to be human. From the onset, we find Jack Daw frustrated with a go nowhere life that seemed stacked against him; frustration and distrust his constant companions.
In Book One, Foreign To Me, Jack is nearing forty years old and dealing with a potentially crippling diagnosis. To escape and shake up his life Jack, cuts and runs. He runs from his abusive upbringing and his past as a sex worker but it's in the hours of driving through the interior of British Columbia where he meets someone unexpected. Himself. A discovery that sets his mind on a new path of self discovery and a path that lands him squarely in love with the ever handsome and talented author Thad Pierson.
Book two of the trilogy, Broken Like Me, explores the depths of human relationships between damaged individuals. As Jack continues to struggle with his diagnosis of Generalized Dystonia, Thad — who is handicapped himself, steps in to teach the otherwise brash Jack what it means to find grace. Thad also helps Jack discover new spiritual avenues and introduces him to Rosalyn, a shamanic practitioner who ends up changing the course of his life.
Jack struggles to find his identity as a handicapped person in Made Ov Me and it's not until he's introduced to the concepts of shamanism through Rosalyn, Thad's former teacher, that he finds hope. Book Three of the trilogy deals with family issues, loss and love. It's Jack facing and dealing with life and death issues — a thing balanced on the precipice of terror and trust. Trust in what our gut is telling us and trust that the intelligence that brought us here did so with design and purpose.
Ultimately this trilogy is a story of one unremarkable individual who found themselves in an impossible situation and who learned how to see perfection in everything. A thing once impossible to Jack's mind however, that awakening and that discovery is the journey named here in, The Journey of a Dark Shaman.