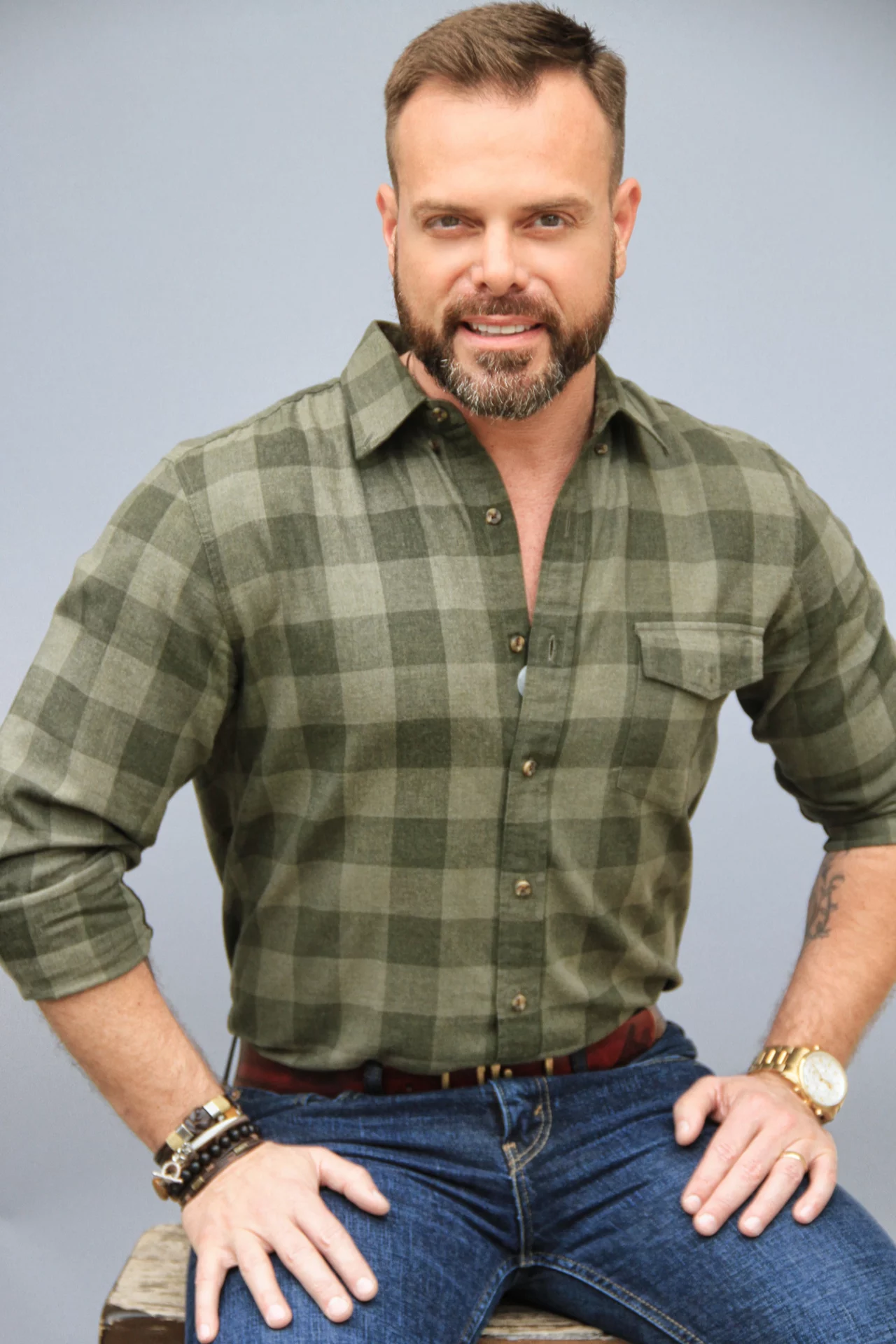 A Self-Discovery Journey
With Dale Allen Rowse's Books
Dale Allen-Rowse always knew he was a creator and a storyteller. However, it wasn't until Celine Dion hired him as an original cast member for her show 'A New Day' that he understood his calling. During the almost year-long creation of Celine's Las Vegas show, Dale's vision for storytelling, narrative, and fantasy emerged. He worked for three years under the direction of Dion's director, Franco Dragone, the creative genius behind many of the Cirque de Soleil shows. From that relationship, Dale discovered his voice.
In 2005, Dale left Celine's employment, ending an eighteen-year professional theatre performing career to pursue a new life in real estate. Within three years of becoming a real estate agent, Dale was awarded top honors for individual sales volume for RE/MAX and opened a brokerage firm.
After a twenty-year career as an agent and real estate coach, Dale is adding new passions to his interests, including his spiritual life as a shamanic practitioner and student of core shamanism. With the publishing of Handsome Devils, Dale realizes a lifelong dream of becoming an author who seeks to challenge the status quo through modern-day fables that study and dissect energy work.
Dale channels his books using 'Automatic Writing,' which he discusses on YouTube.com/DaleAllenRowse channel – as well as many of the topics covered in his books, such as personal evolution, spiritual energy work, core shamanism, manifesting, and evolving. Plus, his talks are set to a disco beat, and that's not nothing.
Dale and his husband John live on a five-acre ranch in Mountain Center, California. They currently have five dogs with a miniature donkey possibly in their future. Other things that keep Dale occupied are his quilts – you can see his work online as the Quilting Cowboy – and his day job as a real estate sales educator and coach.